Home Inspection Services
Our Services
American Home Inspections of NENC offers a wide range of professional home inspection services to meet the needs of you and your family. We'll work with you and your Real-Estate Agent to protect your interests and to provide you with information you need to be prepared for closing. Our services include New Construction Inspections, Maintenance Inspections, Bank Draw Inspections, HUD/FHA Inspections, Warranty Inspections, and Standard Residential Home Inspections.
Why Should I Get a Home Inspection?
The decision to purchase a home is often based on a general understanding between all parties that all parts of your home are functioning as intended. While an individual specialist can be hired to inspect a specialized system, a Licensed Home Inspector is a generalist with knowledge and understanding of how all the parts of your home should work together. This allows a licensed and certified home inspector to provide you and your Real-Estate Agent with an understanding of your home and its systems. A call to American Home Inspections of NENC at 252-256-2125 should be your first step after your offer to purchase has been accepted.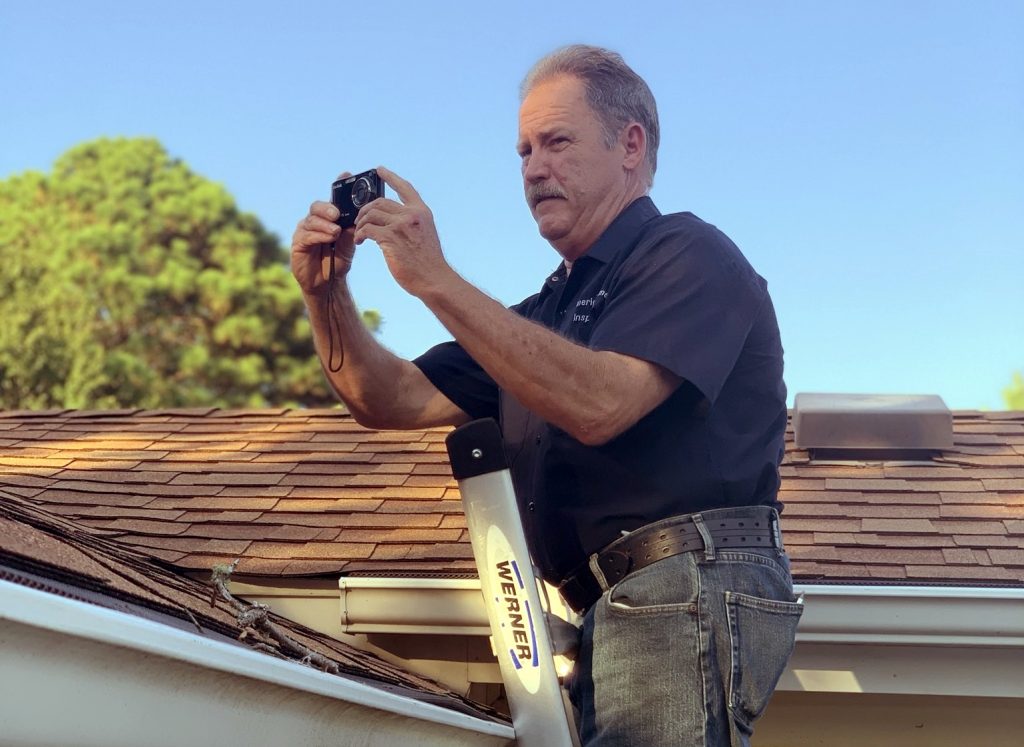 ---